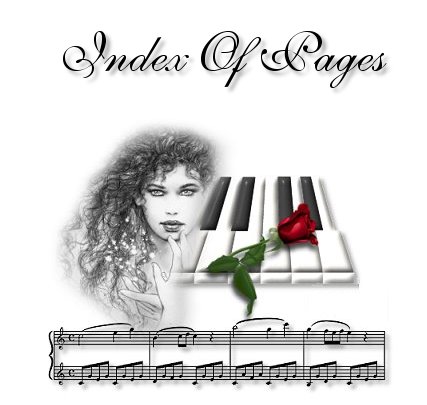 Images are copyright Roxane's Dreamland
Do not remove from this page

The copyright notice at the bottom of my website only pertains
to the content that I have actually created.
Not to what was created by another and is being used with permission.
Every creative work is copyrighted the moment it is fixed in tangible form.
No notice is necessary.
No registration is necessary.
Copyright law protects work even if no papers have been filed with the government.