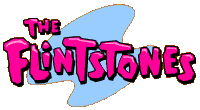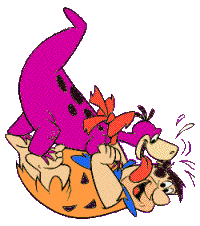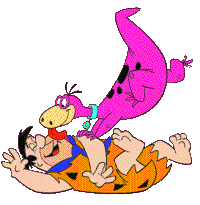 Hello, my name is Shonda Carpenter and I am 7 years
old. My mommy built me this web page.
On this page you will find links to some of my
favorite places to play.
Please let me and my mommy know what
you think about my page by signing mommys
guestbook or by sending me or my mommy
an e-mail. You will find the places to do
this at the bottom of the page.







Click on the pictures of pebs and her family
to visit some of my favorite sites.
Visit Boowa and Kwala here.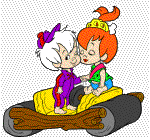 Zoog Disney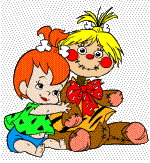 Pictures to color

Visit Seussville and Sesame Street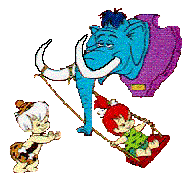 Visit Paw Island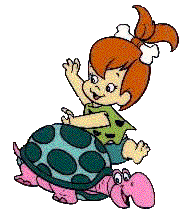 Visit Kid World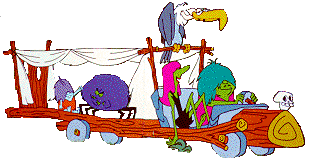 I have my own e-mail address where you can write me and tell me
what you think of my page. Just click on the mail box below to
write to me, or, you can e-mail my mom by clicking on
the fireworks. (after all, she did build this page for me)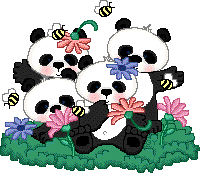 Shonda Carpenter-age 7

Please sign before you go!!!

Check out my mommys home page before you go!! "hugs"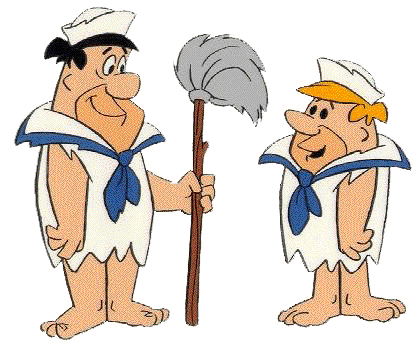 Shonda's Dolls
CREDITS